Wizard of Oz Clothing
Clothing, gifts, and collectibles with all your favorite Wizard of Oz Characters
Current Color Choice:
White
Additional Views: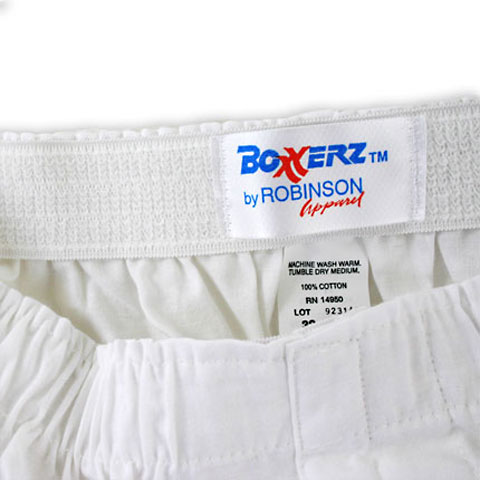 Boxer Shorts (#241077847)
The Boxer Shorts is available in the following sizes: Small, Medium, Large, X-Large.
Enjoy the roomy comfort of our sexy boxers as underwear or sleepwear. They're 100% cotton, open fly for thinking outside the boxers. Boxers, because you don't want to be brief.


You many enjoy these Oz Gifts and Collectables
Or how about these Oz t-shirts and gifts