Wizard of Oz Clothing
Clothing, gifts, and collectibles with all your favorite Wizard of Oz Characters
Property of Wizard of Oz. Brains Department.
For more products with this design please visit Property of Brains Logo
Additional Views: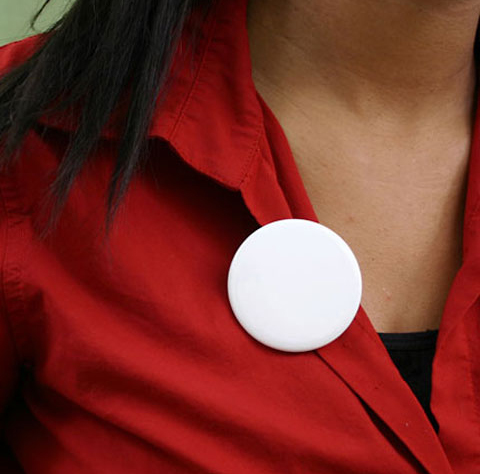 2.25" Button (100 pack) (#311052693)
Wear and share a favorite design or saying with 100 of your closest friends. Pass 'em out at parties, give 'em away at Burning Man. Keep 'em all for yourself and make some unique wall art. Wear one now and have 99 spares.
2.25 inch diameter
Metal shell
Mylar/UV protecting cover
Pinned metal back
100 pack
You many enjoy these Oz Gifts and Collectables
Or how about these Oz t-shirts and gifts