Wizard of Oz Clothing
Clothing, gifts, and collectibles with all your favorite Wizard of Oz Characters
Fans of the Wizard of Oz will remember when Toto finally exposed the Great and Powerful OZ for the fraud he really was. Pay no attention to that man behind the curtain!
For more products with this design please visit OZ: Attention section
Additional Views: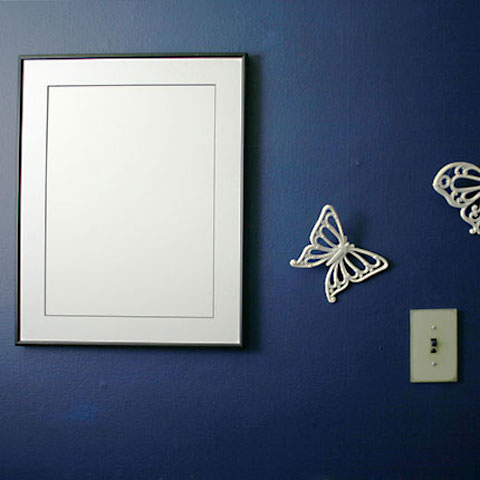 Framed Panel Print (#539683790)
Prints are perfect for the home or office. All prints are custom manufactured using archival inks and acid-free paper. Framed prints are matted and framed in a stylish black frame with plexiglass cover. Frames include complete backing. Frame size: 13" x 16"
You many enjoy these Oz Gifts and Collectables
Or how about these Oz t-shirts and gifts